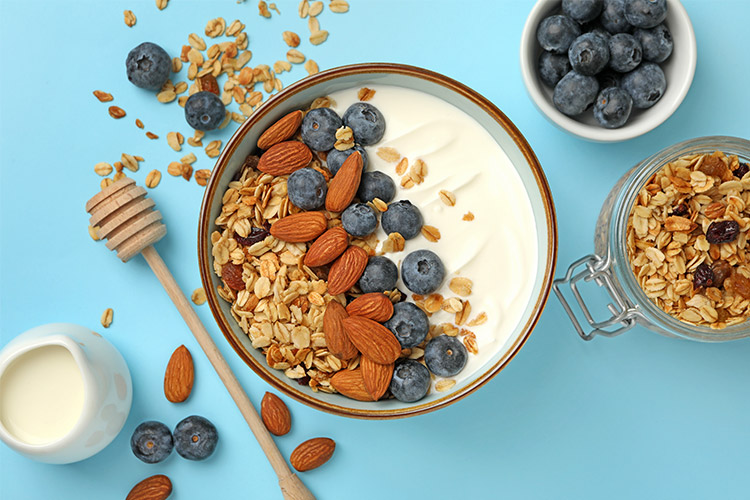 Custom Orders
We accept custom orders for quantities, flavours and toppings not listed in our online shop. Place your request in three steps:
Provide required Quantity
Suggest Flavours & Toppings
Receive Quotation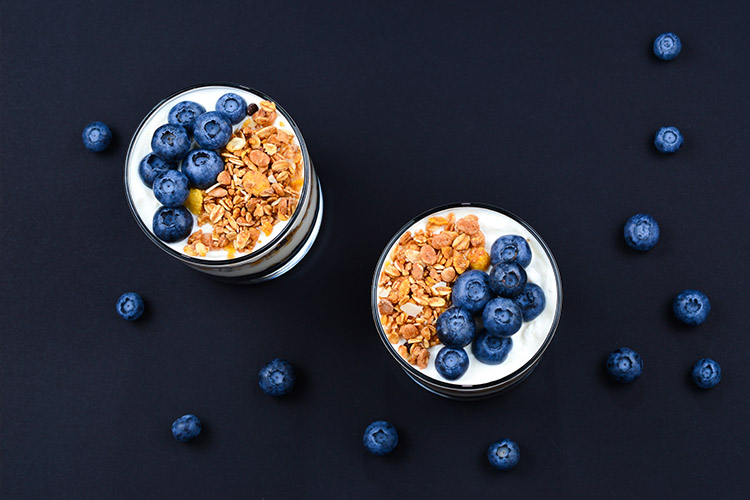 Deliveries
We provide prompt same-day deliveries to our customers in the following locations for orders placed online.
Lekki & Ikoyi
Ikeja
Victoria Island
Marina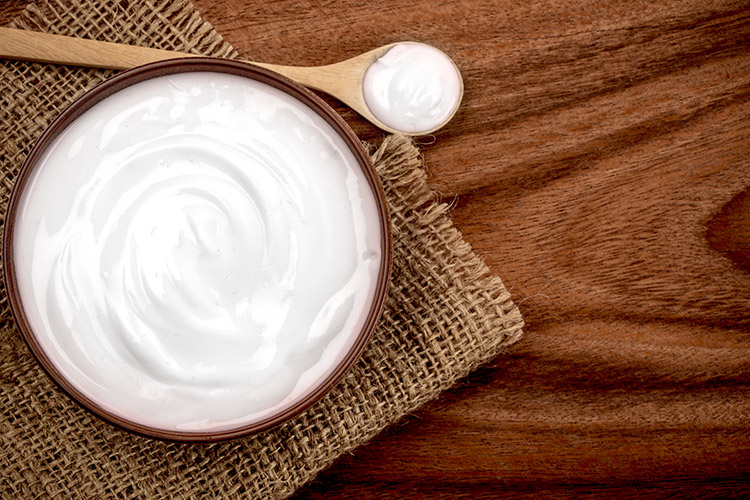 Events & More
We cater to both outdoor and indoor events such as:
Seminars
Conferences
Birthday parties,
Meetings & other gatherings.
Custom Order?
For custom orders, bookings and reservations you can reach us directly on 09091622359, or by making use of our contact form.
Kezia Granola
We offer a range of premium quality Granola.
Kezia Granola is made from Gluten Free Whole-grain Oats.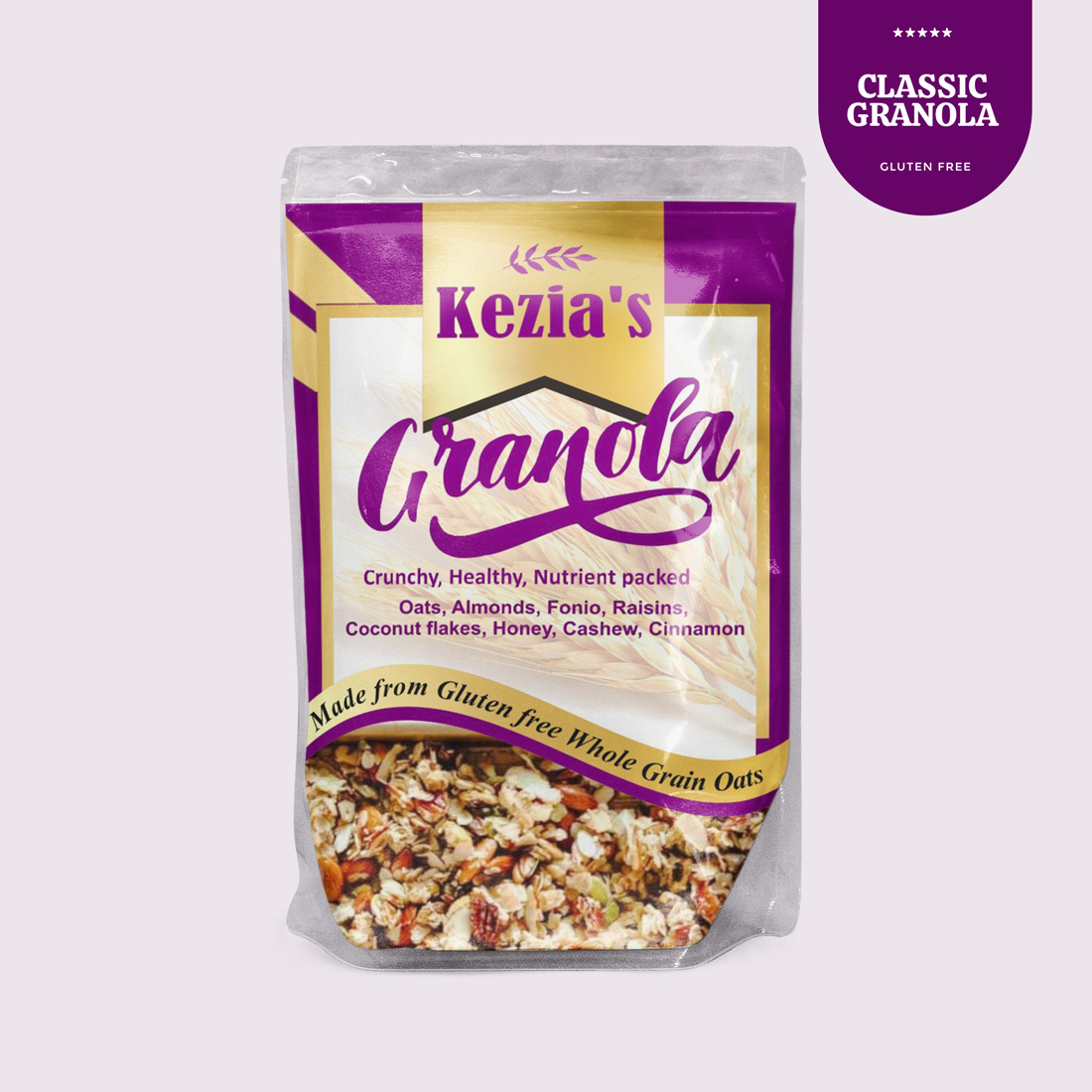 Classic Granola
Whole grain rolled Oats, Almonds, Fonio, Raisins, Coconut flakes, Cashew, Honey & Cinnamon.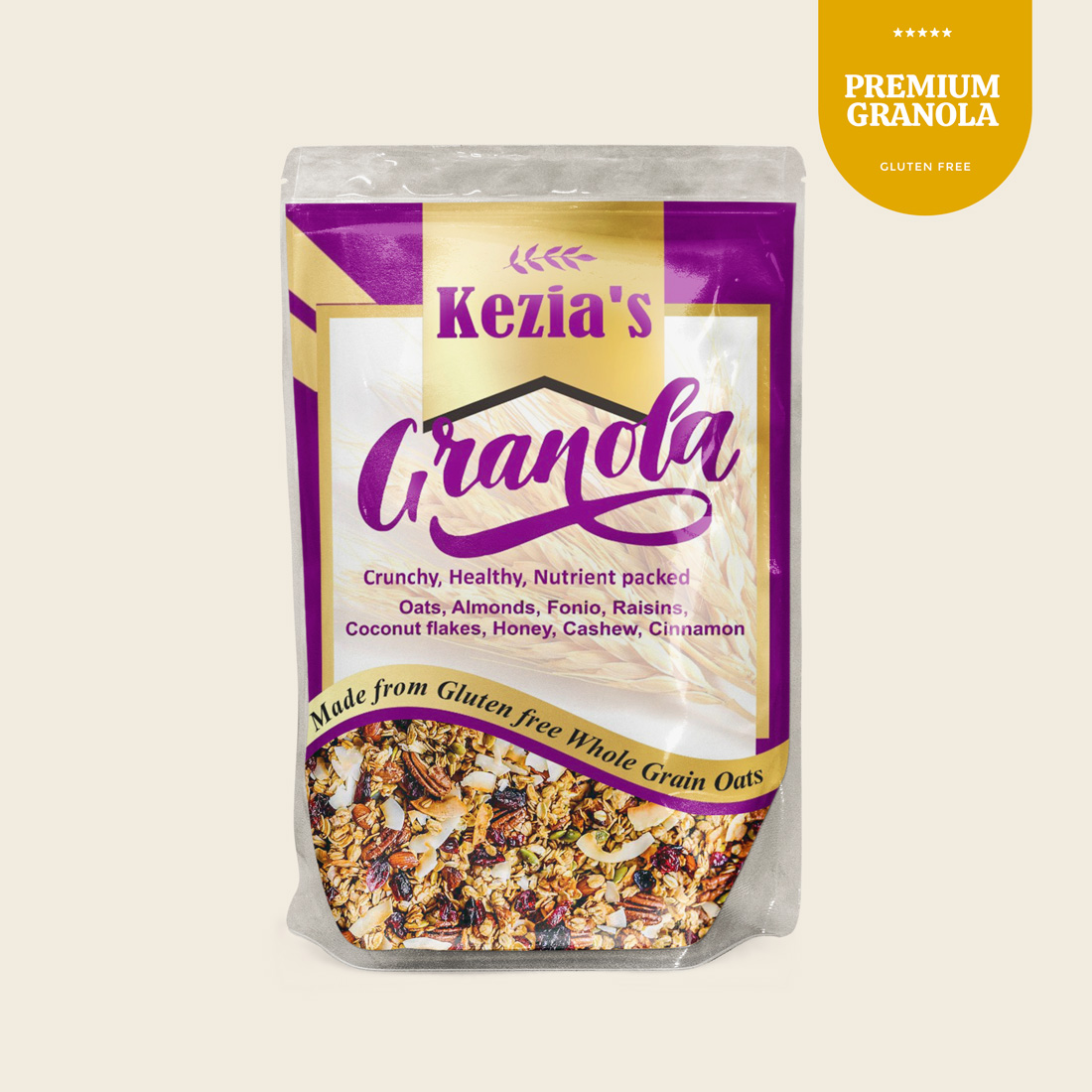 Premium Granola
Whole grain Oats, Almonds, Fonio, Raisins, Coconut flakes, Cashew, Honey, Cinnamon, Chia seeds, Pecan & Walnuts.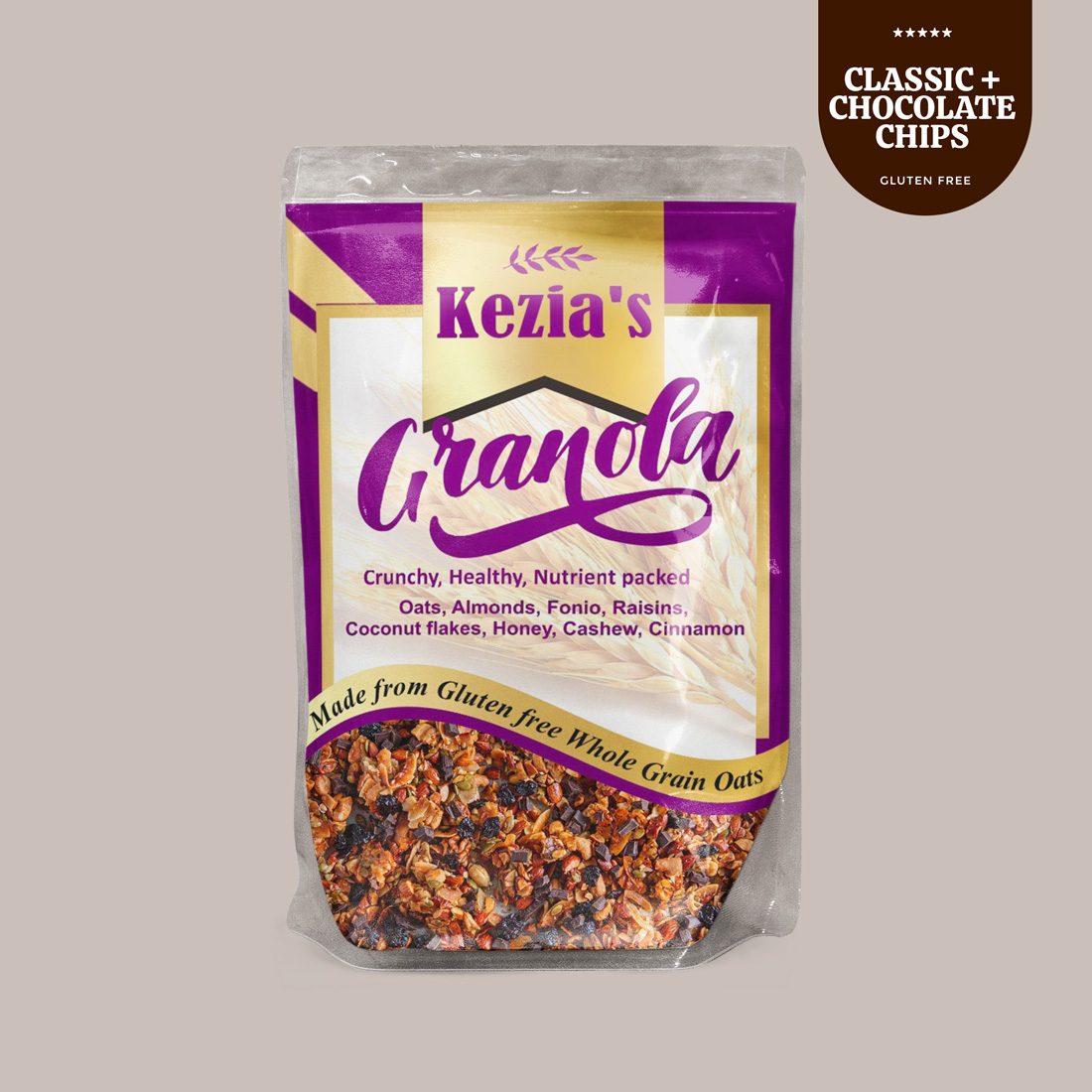 Chocolate Chip Granola
Wholegrain rolled oats, Almonds, Fonio, Cashew nuts, Chocolate Chips, Coconut flakes, Raisins, Cinnamon and Honey.
Take their word for it.
We are very proud of the quality of our products. Read our testimonials from our happy customers.